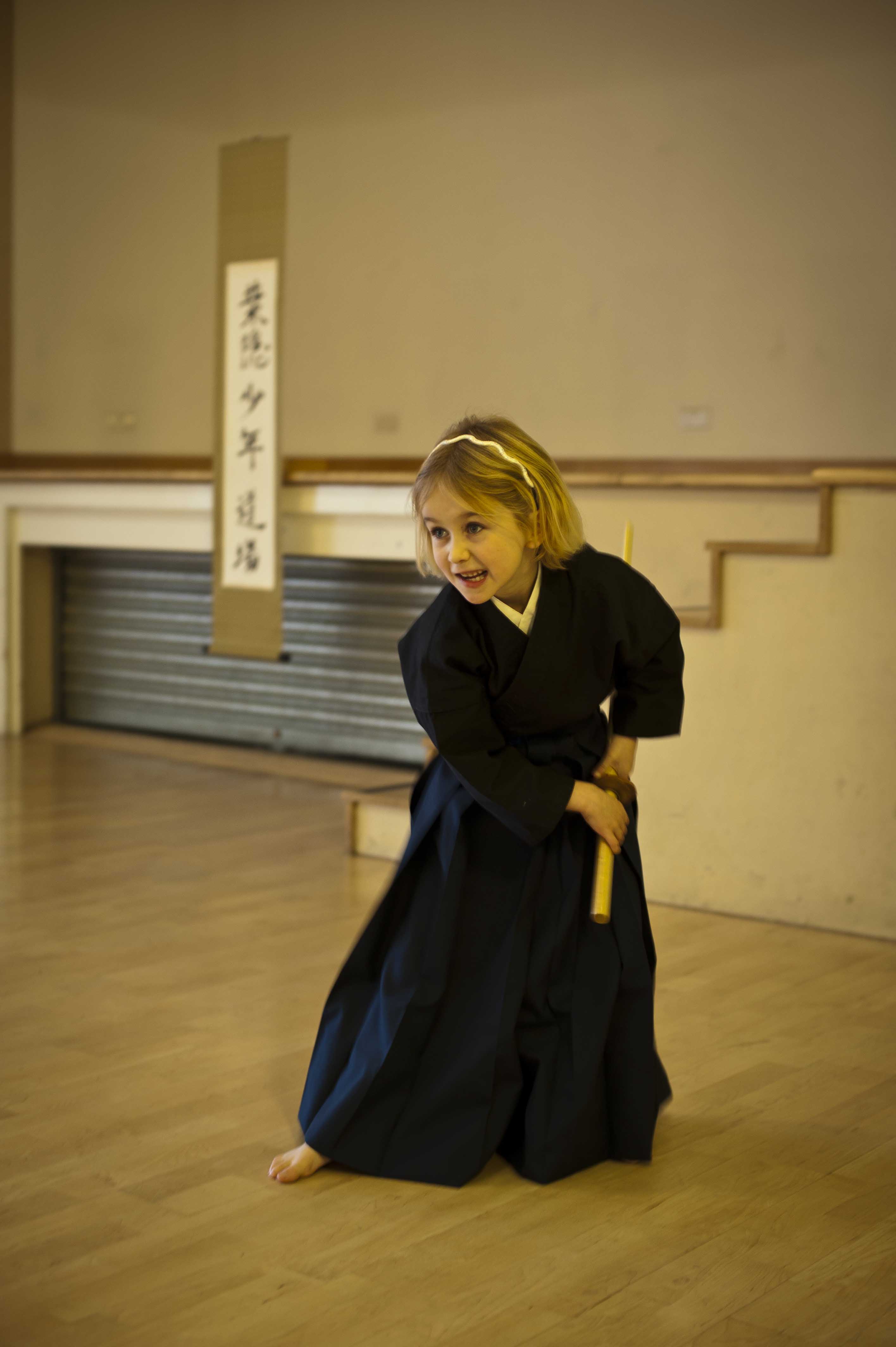 About us
Hagakure Shonen dojo is a martial arts class for home-educated children every Monday morning in Dalston, Hackney. Students can join the dojo at any time as we operate a rolling training programme. Minimum age is seven years old.
We practice iaido and jodo (not judo!).
We would like to stress that the class is entirely suitable for both sexes and that no roughhousing is tolerated, in case some children or parents are wary of students being thrown about or intimidated.
We have had commendations from parents whose children have attention or co-ordination issues who have seen a marked improvement in these areas.
Several of our students have achieved national grades up to and including 3rd dan and progressed from the children's class into the adult class at Hagakure Central dojo.
Please contact us before you attend and for further details if you wish to visit or join our dojo.